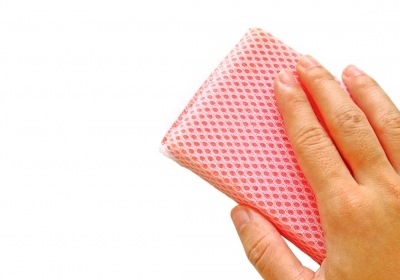 Clear Computing Ltd can offer a comprehensive cleaning service for your IT equipment (both internal and external with complete sterilisation).
Our services can include the following:
Computers
Each PC will be thoroughly cleaned of dust and dirt. This will involve vacuuming the outside and the inside of the computers.
Monitor
The monitor screen will be cleaned with a special Anti-Static cleanser made specifically for monitors. We will also vacuum the air vents and wipe the entire monitor housing down with disinfected cleaner.
Keyboard
Keyboards will be vacuumed and then thoroughly cleaned with wipes specifically designed for disinfection of IT equipment.
Mouse
The mouse will be cleaned with disinfecting cleaner. We will also remove dirt build up on the rollers of your mouse. With optical mice, the optical sensor will be cleaned with an air duster.
For futher information, or to request a quote, please contact us here or by calling 01903 786702.