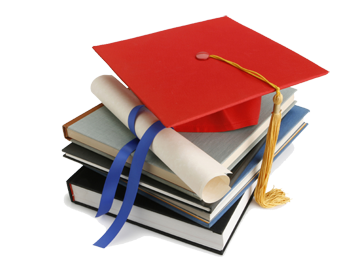 What Makes Us Different?
At Clear Computing we are passionate about supporting schools and education. We can offer educational establishments the opportunity to receive a tailored package of technical advice that includes planning and full implementation. We offer this guidance and support at extremely competitive rates.
Irrespective of the technical requirements and regardless of the ICT provision in the establishment, Clear Computing's support services can provide the necessary expertise and experience to fulfil your potential program. With years of experience in schools we appreciate the need to make our service flexible, secure and within your budget.
ICT Support can provide access to a Helpdesk and dial-in service. We provide enhanced in-house ICT resources at all levels, as well as on-site support to manage projects and day to day issues.
Purchasing Advice and Guidance
Network Consultancy
Curriculum Delivery
Software Services and Support
At School Training
E-Security Assessment
E-security has become an important area of concern for schools and businesses. We assist you in complying with the latest rules and standards and to help you understand the importance of the Data Protection Act. Many schools and members of staff responsible of e-security are being heavily fined or possibly prosecuted for breaching this act. Our services are meant to protect your interests.
Having recently won 'Business of the Year' award Clear Computing is proud to have a long-standing relationship partnering schools and other educational establishments. We are listed in the 'Buy With Confidence' register and have been comprehensively vetted by Trading Standards officers ensuing we meet strict standards.