Computer Repair Services in Sussex
Clear Computing offers comprehensive repair services for equipment and accessories from all manufacturers. This includes all models of Windows Computers, tablets and Laptops repairs along with Apple iMac's, MacBooks, as well as Apple, Android tablets.
We have a trained team of professionals to deal with hardware and software issues and can offer a free quotation to get your systems up and running.
If your suffering from any on the below mentioned symptoms you may benefit from a system clean-up, Repair or even a simple hardware upgrade to breathe new life in to your device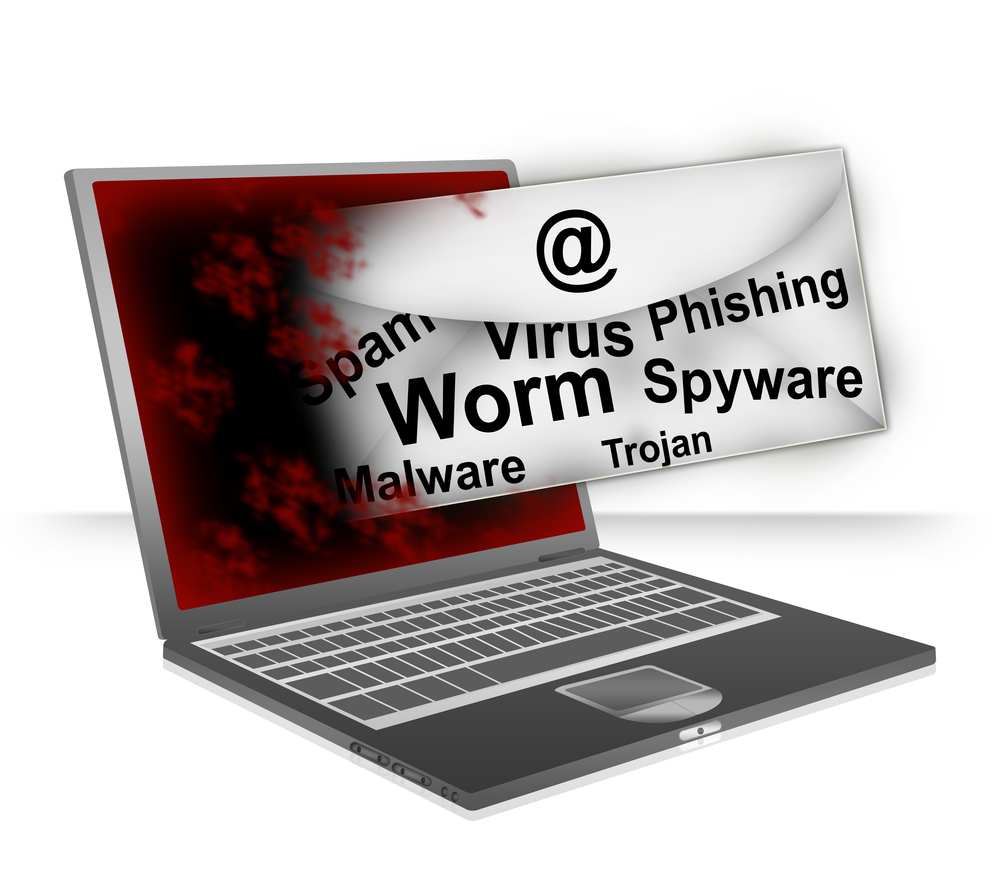 No Display   

Cracked Screen
Not able to Boot
Over Heating
Slow Booting

Slow Opening Files
System Errors
Virus Infection
Malware Infection
Go for our comprehensive computer repair services in Sussex and we will fix any problem in your computer that is stalling your work and minimizing your operational capability.