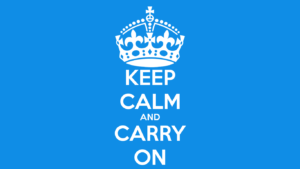 On this day in History, where so many are uncertain about the future, we would like to assure our clients that you can rely on us.
Our Customer service will remain of the highest standard
Our Technical team will remain leaders in their field
So you can relax in the knowledge that your I.T. is in reliable, trustworthy hands.
If you are yet to be a client of Clear Computing – then get in touch and make that change. 01903 786702